In the letter to the Galatians we find well defined by the apostle Paul the spiritual conflict between the flesh and the spirit.
Stand, then, in the freedom with which Christ made us free, and do not be again subject to the yoke of slavery. Because you, brothers, have been called to freedom; Only do not use liberty as an opportunity for the flesh, but through love serve one another. For the desire of the flesh is against the Spirit, and the Spirit's desire is against the flesh; and these are opposed to each other, so that you do not do what you want.
Galatians 5: 1,13, 17.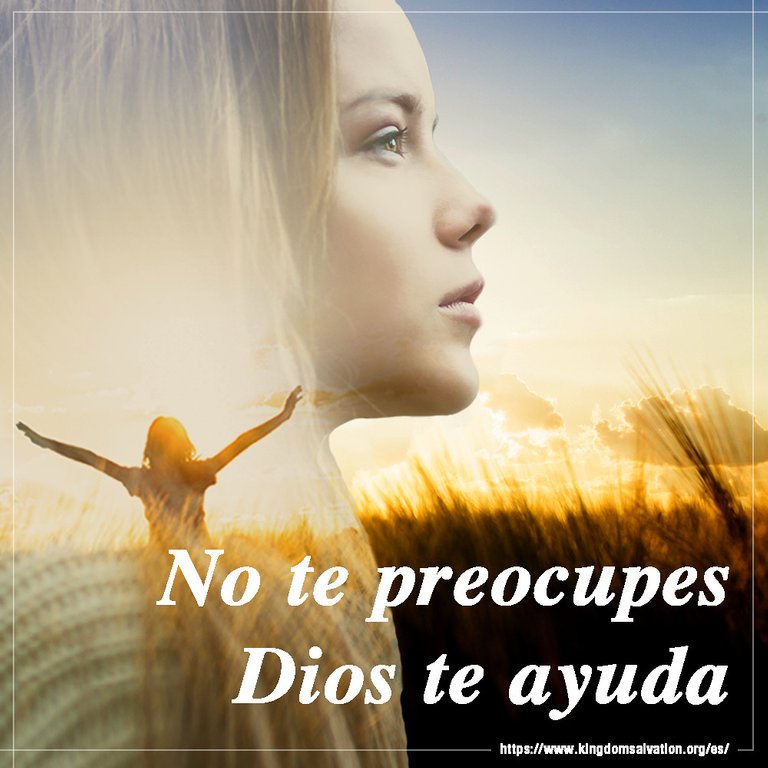 LINK
God has created us spirit, soul and body, and we cannot separate each of these parts, thus he also teaches us that there is a conflict between them and a constant struggle.
Let us remember that before knowing and believing in Christ our spirit was dead, we had no hope, after having believed in us the life of Christ was implanted giving us a new hope, a complete redemption that will culminate in the redemption of our bodies in the day of the coming of Christ.
Our body houses the spirit and the soul, that is, the emotions and the spiritual life, among these there are tendencies that according to which we feed is where we lead, if we feed our spirit through the word of God towards there we we drive, if we give more room to the tendencies of the flesh as well as lust or evil that will be our path, God has given us all the tools to choose the path that suits us, what do you want?
Let us remember that our strength is in God, let his word rule our lives, our actions and thoughts.
And may the same God of peace sanctify you completely; and may your whole being, spirit, soul and body, be preserved blameless for the coming of our Lord Jesus Christ.
1 Thessalonians 5:23
---
---
---
En la carta a los Gálatas encontramos bien definido por el apóstol Pablo el conflicto espiritual entre la carne y el espíritu.
Estad, pues, firmes en la libertad con que Cristo nos hizo libres, y no estéis otra vez sujetos al yugo de esclavitud. Porque vosotros, hermanos, a libertad fuisteis llamados; solamente que no uséis la libertad como ocasión para la carne, sino servíos por amor los unos a los otros.Porque el deseo de la carne es contra el Espíritu, y el del Espíritu es contra la carne; y éstos se oponen entre sí, para que no hagáis lo que quisiereis.
Galatas 5:1,13, 17.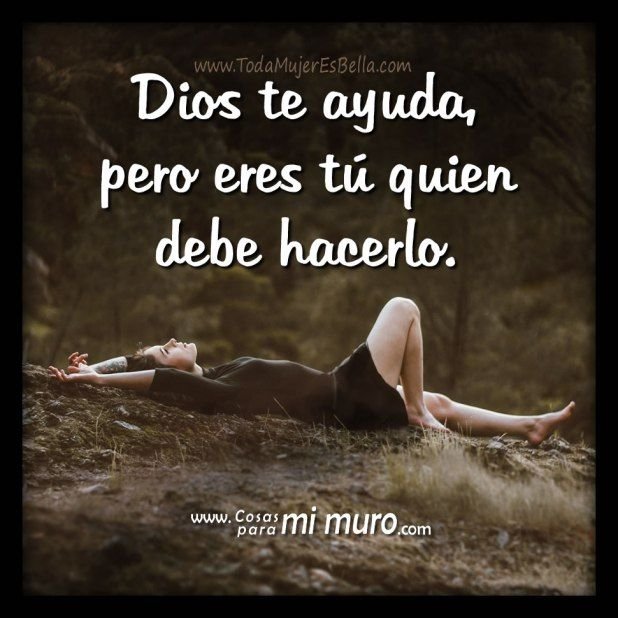 LINK
Dios nos ha creado espírtu, alma y cuerpo, y no podemos separar cada una de estas partes, así también nos enseña que entre estas existe un conflicto una lucha constante.
Recordemos que antes de conocer y creer en Cristo nuestro espíritu estaba muerto, no teníamos esperanza, luego de haber creído en nosotros se implantó la vida de Cristo dándonos una nueva esperanza una redención completa que culminará con la redención de nuestros cuerpos en el día de la venida de Cristo.
En nuestro cuerpo se aloja el espíritu y el alma es decir, las emociones y la vida espiritual, entre estos existen tendencias que según cual alimentamos es hacia donde nos conducimos, si alimentamos nuestro espíritu mediante la palabra de Dios hacia allí nos conducimos, si damos mas lugar a las tendencias de la carne así como la lujuria o la maldad ese será nuestro camino, Dios nos ha dado todas las herramientas para elegir el camino que nos conviene, ¿Que deseas tu?.
Recordemos que nuestras fuerzas están en Dios, permitamos que su palabra gobierne nuestras vidas, nuestras acciones y pensamientos.
Y que el mismo Dios de paz os santifique por completo; y que todo vuestro ser, espíritu, alma y cuerpo, sea preservado irreprensible para la venida de nuestro Señor Jesucristo.
1 Tesalonisences 5:23
---
Muchas Gracias por compartir esta lectura, deseo que el Espíritu Santo de Dios traiga revelación de su palabra a nuestras vidas.