How many times do we get tired of ourselves, do we keep doing and thinking the same thing that does not lead to another path that we do not want?
This also leads us to think that God just like us gets tired of our constant stumbles and we fall into the same thing again.
Hast thou not known? hast thou not heard, that the everlasting God, the Lord, the Creator of the ends of the earth, fainteth not, neither is weary? there is no searching of his understanding. He giveth power to the faint; and to them that have no might he increaseth strength.
Isaiah 40: 28-29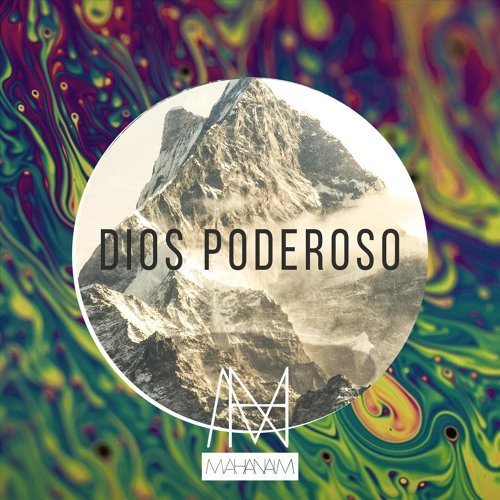 Fuente
It is difficult for us to understand the greatness and power of God with our natural mind, this is because we seek to compare it with what we already know, God is incomparable. With whom can we compare God? He is attentive to our cry at all times, he attends to his children with diligence, HE IS TIRELESS, he DOES NOT expect us to repay him for what he is and what he does.
It should be clarified that God is not surprised by anything, his ears are attentive to our cry.
You and I can get tired, but GOD DOES NOT get tired.
---
Español
---
¿Cuantas veces nos cansamos de nosotros mismos, es que seguimos haciendo y pensando lo mismo que no no lleva a otro camino que el no queremos?
Esto también nos lleva a pensar que Dios así como nosotros se cansa de nuestros constantes tropiezos y nuevamente caemos en lo mismo.
¿No has sabido, no has oído que el Dios eterno es Jehová, el cual creó los confines de la tierra? No desfallece, ni se fatiga con cansancio, y su entendimiento no hay quien lo alcance. El da esfuerzo al cansado, y multiplica las fuerzas al que no tiene ningunas.
Isaías 40:28-29
Nos cuesta entender la grandeza y poder de Dios con nuestra mente natural, esto es porque buscamos compararlo con lo que ya conocemos, Dios es incomparable ¿Con quien podemos comparar a Dios?. Él está atento en todo momento a nuestro clamor, atiende a sus hijos con diligencia, ES INCANSABLE, NO espera que le retribuyamos por lo que es y lo que hace.
Cabe aclarar que a Dios no le sorprende nada, sus oídos están atentos a nuestro clamor.
Tu y yo podemos cansarnos, pero DIOS NO se cansa.
---
Muchas Gracias por compartir esta lectura, deseo que el Espíritu Santo de Dios traiga revelación de su palabra a nuestras vidas.