Con frecuencia creemos que lo que nos está sucediendo en este momento es lo mas grave, lo mas terrible, lo peor que nos puede suceder en la vida y que prácticamente no podemos contemplar solución alguna.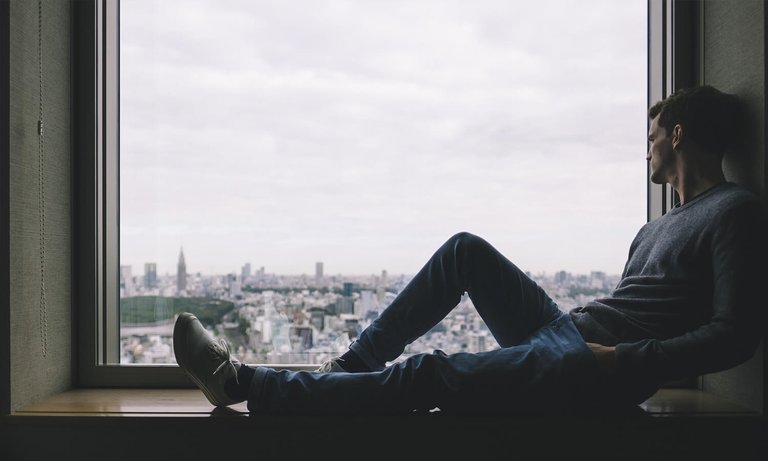 Fuente
¿Que sucede cuando confiamos en Dios?
Levantad en alto vuestros ojos, y mirad quién creó estas cosas; él saca y cuenta su ejército; a todas llama por sus nombres; ninguna faltará; tal es la grandeza de su fuerza, y el poder de su dominio.
Isaías 40:26
Dios creador del cielo y de la tierra, de todo lo que existe, quien nos creó y conoce cada parte de nosotros, sabe también aquello que estamos necesitando en este mismo momento.
Centrémonos en contemplar su grandeza su gran poder y suficiencia, tanto que nuestras circunstancias adversas se veran limitadas a solo circunstancias.
Somo fortalecidos en el poder de Dios por medio de su Espíritu Santo. Su amor y cuidado nos envuelve para siempre.
¿Lo crees?.
---
---
We often believe that what is happening to us at this moment is the most serious, the most terrible, the worst that can happen to us in life and that we can practically not contemplate any solution.
What happens when we trust God?
Lift up your eyes on high, and behold who hath created these things, who bringeth out their host by number. He calleth them all by names by the greatness of His might, for He is strong in power; not one faileth.
Isaiah 40:26
God creator of heaven and earth, of everything that exists, who created us and knows every part of us, also knows what we are needing at this very moment.
Let us focus on contemplating his greatness, his great power and sufficiency, so much so that our adverse circumstances will be limited to only circumstances.
We are strengthened in the power of God through his Holy Spirit. His love and care envelop us forever.
Do you believe it?
---
Muchas Gracias por compartir esta lectura, deseo que el Espíritu Santo de Dios traiga revelación de su palabra a nuestras vidas.