When we receive Christ in our hearts, that new birth added to the nourishment of the word of God and the work of the Holy Spirit allow us to develop, to enter into continuous growth and thus undergo a transformation.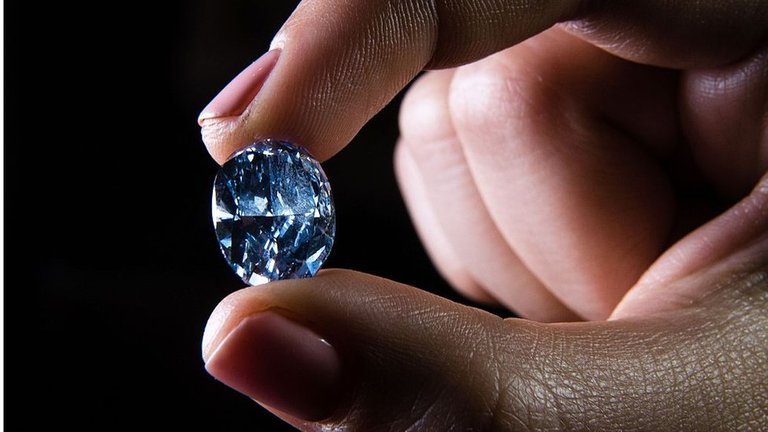 Fuente
This whole process takes time and along the way many obstacles to overcome and decisions to be made, this makes the road to travel more or less slow.
This is like being in the hands of the potter, we have the security and confidence that God will transform us day by day and if we break us he has the ability to make us again.
But we all, with uncovered face beholding as in a glass the glory of the Lord, are changed into the same image, from glory to glory, even as by the Spirit of the Lord.
2 Corinthians 3:18
We are transformed into the hands of the Lord. Be of good cheer, be confident, God makes "The impossible" possible.
---
Español
---
Cuando recibimosa Cristo en nuestro corazón, ese nuevo nacimiento sumado al alimento de la palabra de Dios y la obra del Espíritu Santo permiten que nos desarrollemos, que entremos en un crecimiento contínuo y así sufrir una transformación.
Todo este proceso toma su tiempo y en el camino muchos obstáculos por sortear y decisiones que tomar, esto hace que sea mas o menos lento el camino a transitar.
Esto es como estar en manos del alfarero, teneos la seguridad y confianza que Dios nos irá transformando día a día y si llegásemos a rompernos tiene la capacidad de hacernos de nuevo.
Por tanto, nosotros todos, mirando a cara descubierta como en un espejo la gloria del Señor, somos transformados de gloria en gloria en la misma imagen, como por el Espíritu del Señor.
2 Corintios 3:18
Somos transformados en manos del Señor. Ten ánimo, ten confianza, Dios hace posible "Lo imposible".
---
Muchas Gracias por compartir esta lectura, deseo que el Espíritu Santo de Dios traiga revelación de su palabra a nuestras vidas.