"If you ask for forgiveness, I may speak to you again, if you don't ask for forgiveness I will never speak to you."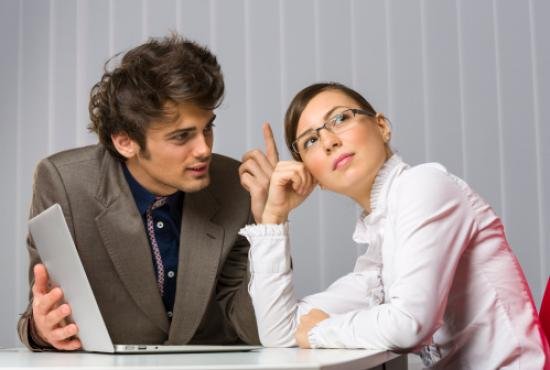 Fuente
It may be that at some point we have acted in this way or we have dealt with someone who has acted in this way since this thought and way of acting is very common.
The Lord lifteth up the meek: he casteth the wicked down to the ground.
Psalm 147: 6
It is necessary that we break the barrier of pride and haughtiness by opening our hearts in this way we change our perspective regarding the possibility of being humble.
Let us remember that God has thoughts of good and not evil about us, let us give room to act from the heart and know that God attends to our needs and our cries.
---
Español
---
"Si me pide perdón puede ser que vuelva a hablarle, si no me pide perdón no le hablaré jamás".
Puede ser que en algún momento hemos actuado de esta manera o bien hemos tratado con alguien que ha actuado de esta manera ya que este pensamiento y manera de actuar es muy común.
Jehová exalta a los humildes,Y humilla a los impíos hasta la tierra.
Salmos 147:6
Es necesario que rompamos la barrera del orgullo y altivez abriendo nuestro corazón de esta manera cambiamos nuestra perspectiva en cuanto a la posibilidad de ser humilde.
Recordemos que Dios tiene acerca de nosotros pensamientos de bien y no de mal, demos lugar a actuar desde el corazón y sepamos que Dios atiende a nuestras necesidades y nuestro clamor.
---
Muchas Gracias por compartir esta lectura, deseo que el Espíritu Santo de Dios traiga revelación de su palabra a nuestras vidas.