In the word of God we find great promises of which we can appropriate without condition.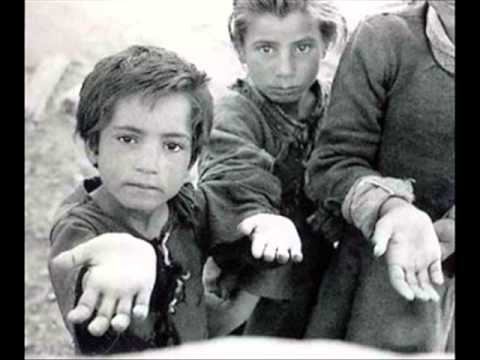 Link
God also promises something to those who show mercy to those in need, to those who are helped without waiting for repayment for it.
Blessed is he that considereth the poor; the Lord will deliver him in time of trouble.The Lord will preserve him and keep him alive, and he shallbe blessed upon the earth; and Thou wilt not deliver him unto the will of his enemies.The Lord will strengthen him upon the bed of languishing; Thou wilt turn him on his bed in his sickness.
Psalm 41: 1-3
The poor are not only those who do not have money, those poor in spirits who need us for the abundant wealth we possess, do we deny help to these people, do we not share with them?
Just as we can do it in the natural by sharing food or helping those who are economically poor, so we will have a reward.
do you accept the challenge?
---
---
En la palabra de Dios encontramos grandes promesas de las cuales podemos apropiarnos sin condición.
Dios también promete algo para aquellos quienes hacen misericordia a los necesitados, a aquellos a quienes se les ayuda sin esperar la devolución por ello.
Dios bendice a los que son buenos con los pobres. El Señor los libra en tiempo de angustia. 2 Los protege y los mantiene vivos; los prospera y los libra de sus enemigos. 3 Los cuida en sus enfermedades, y alivia sus dolores y preocupaciones.
Salmos 41:1-3
Los pobres no solo son aquellos que no tienen dinero, aquellos pobres de espíritus que necesitan de nosotros por la abundantes riquezas que poseemos, ¿Negamos la ayuda a estas personas, no compartimos con ellos?.
Al igual que podemos hacerlo en lo natural compartiendo alimento o ayudando a quienes son pobre económicamente, así tendremos recompensa.
¿aceptas el desafío?
---
Muchas Gracias por compartir esta lectura, deseo que el Espíritu Santo de Dios traiga revelación de su palabra a nuestras vidas.