The power of love can be achieved by everyone who has love has the hope that everything he has asked will be given to him love is the fundamental engine in the sense that he has love he is born of GOD because GOD is love, love must be expressed asa the others when you make a small gesture towards someone you do not have to expect to fall in love with a person for a small gift just by saying a word that the Lord sends you that is what really causes some people joy to do what GOD has sent us doing through Jesus this expresses the love that can be felt towards the Lord.
The love that exists between animals that when the other feels bad the other protects him I give an example a dog eats but he knows that his partner has not eaten this one leaves food for him how many people make a gesture like that very few many think of their own agony many all and only me live and many times they even forget GOD.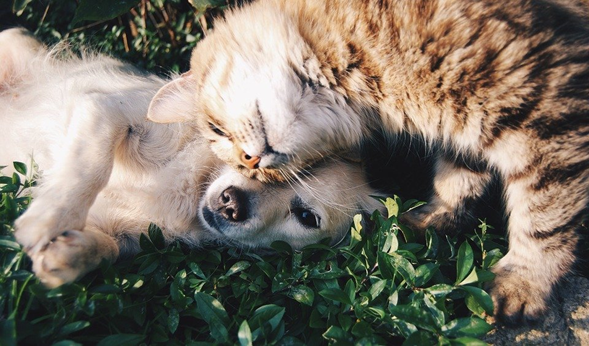 Nowadays many people who give away is for some interest but what a joy it would be to be able to give to others without asking for anything in return to start helping others many times we have and we see the neighbor who needs and we do not give because we cover our hearts by helping others because we only think of ourselves as long as we have a selfish spirit in ourselves we will never be able to express love for a time at this time what is written in the bible is rising that the love of many will grow cold we see the evil that there is and Many times the people of GOD hide and do not help anyone knowing that they can help a brother in need but that is not the case, what they do is judge and criticize them and give them a word when they know they can help them with something that is not financially necessary but also a word. It will be enough but remember how much the Lord has prospered you, why not help others, do you often harden your heart so we could never be disciples of Jesus
How many people live pending how much I have, I cannot give because my earnings or any debt that I have to pay is uncompleted, but let us remember what Jesus gave even though we did not deserve his life for a humanity that he is thankful for many times. what we do not appreciate are the Lord's own people because sometimes we do not value his sacrifice the Lord calls you to pray for a sister and in your heart he says that is the sister who is thinking of me or you start to put the sister as if she were In love with you and vice versa, it happens in women, we must all bear in mind that love is not only loving the partner, love is expressed when you feel the need to help others without looking at who only has in mind that even if you give to the one who you ask and you don't know who the man is, he asks you many times on the street in the city in a hospital at each scene God is waiting for you.