Hola a todos muy buenos días, que pasen un excelente fin de semana y en familia, como se sabe hoy es sábado, el cual es un día
, de tranquilidad y donde nos relajamos, luego de pasar toda la semana en nuestros que haceres, o sea trabajar, para de esa manera seguir subsistiendo, mas en estos tiempos de pandemia, que es de publico conocimiento, pero sabemos que hay un DIOS, para el cual nada es imposible, pero pronto todo volver a ser como antes, por eso quiero compartir con ustedes este desayuno el cual no es tan tradicional, pero muy natural y nutritivo, esta compuesto por:
Café
Frutilla
Uva
Queso
Factura
Manzana
Como sabemos el café es muy fácil de preparar, luego lavamos bien la frutilla, la cortamos por el medio, lavamos bien la uva, cortamos el queso en pequeños trozos, la manzana en rodajas y la factura entera,, es una manera de desayunar muy compleja, pero vemos el lado positivo es con muchos nutrientes, teniendo en cuenta la manzana que contiene desoxidantes, esto es para comenzar el día jajajaaj. bien alimentado,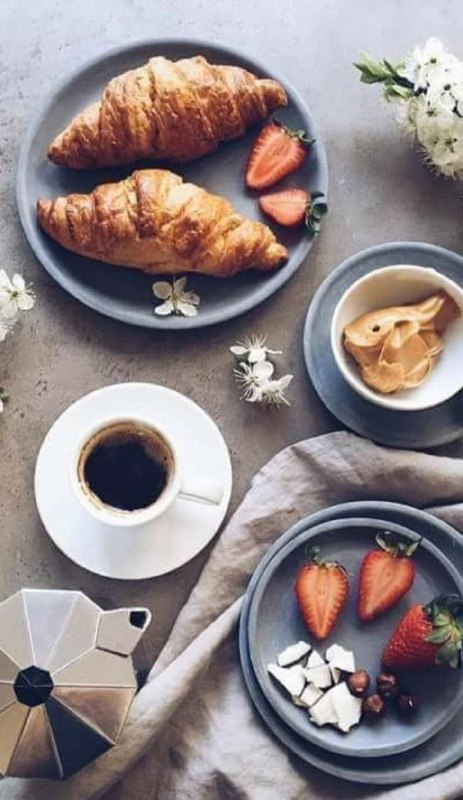 De esta manera es para empezar el día bien alimentado y todo natural y que tanto bien nos hace, de tal manera amigos, si les agrado esta manera de empezar el día, no dejen de efectuar sus comentarios y también sus votos.
MUCHAS GRACIAS POR LEERME Y SEGUIRME, HASTA EL PROXIMO POST,
TRANSLATED TO ENGLISH.
Hello everyone, good morning, have an excellent weekend and as a family, as you know today is Saturday, which is a day
, of tranquility and where we relax, after spending the whole week in what to do, that is, to work, in order to continue subsisting, but in these times of pandemic, which is public knowledge, but we know that there is a GOD, for which nothing is impossible, but soon everything will be as before, so I want to share with you this breakfast which is not so traditional, but very natural and nutritious, it is composed of:
Coffee
Strawberry
Grape
Cheese
invoice
Apple
As we know, coffee is very easy to prepare, then we wash the strawberry well, cut it in the middle, wash the grape well, cut the cheese into small pieces, the apple into slices and the whole bill. complex, but we see the positive side is with many nutrients, taking into account the apple that contains deoxidants, this is to start the day hahaha. well fed,
! [image.png] (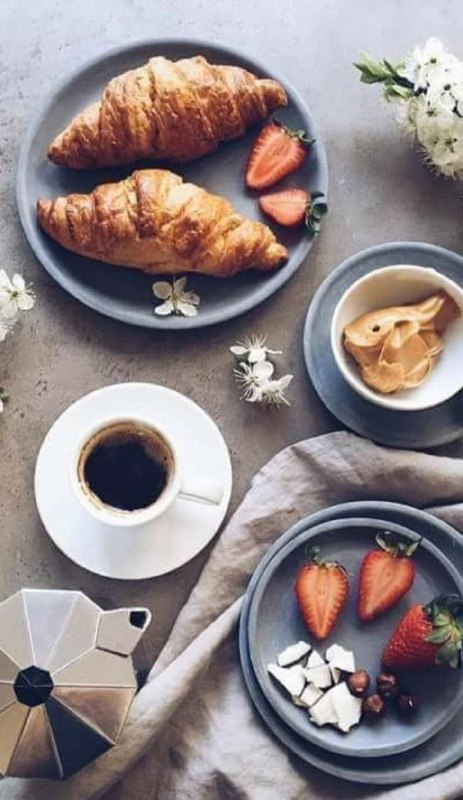 )
In this way it is to start the day well fed and all natural and how much good it does us, in such a way friends, if you like this way of starting the day, do not stop making your comments and also your votes.
THANK YOU SO MUCH FOR READING AND FOLLOWING ME, UNTIL THE NEXT POST,