It's amazing how important bees are to our community and how healthy honey is! On another note , I'm glad you liked our old wood stove, I'm curious where you live that these are hard to come by , for sure less people now burn wood and they are getting more energy efficient in the newer ones!
upped , resteemed and following you now!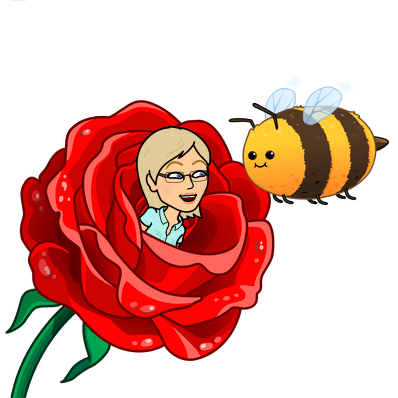 upped and resteemed / following you now!