Desde el año pasado Telegram ha hecho público su proyecto de una cadena de bloques denominada TON (Telegram Open Network) y el lanzamiento de su propia criptomoneda o token Gram.
En Enero de este año www.iproup.com publicó que Telegram tenía estimado el lanzamiento de su criptomoneda para Marzo 2019; sín embargo, la página de Cointelegraph El Futuro del Dinero, señaló que era para el tercer trimestre de este año el lanzamiento oficial de TON y de Gram.

Since last year Telegram has made public its project of a chain of blocks called TON (Telegram Open Network) and the launch of its own crypto currency or token Gram.
In January of this year www.iproup.com published that Telegram had estimated the launch of its cryptomoneda for March 2019; however, the Cointelegraph page The Future of Money indicated that it was for the third quarter of this year the official launch of TON and of Gram.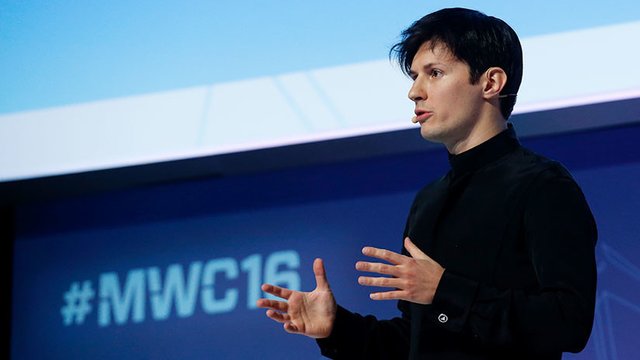 Más recientemente el 02/07/2019 la página de Bitcoin.es publicó que desde el 11 de Abril de este año, se ha estado evaluando la prueba beta privada de TON, en manos de un grupo de desarrolladores internacionales, con la finalidad de perfeccionar los últimos detalles antes de su lanzamiento en el trecer trimestre de este año.
Bajo la premisa de la gran expectativa existente con la cadena de bloques TON, es importante resaltar lo publicado reciente por el portal TechCrunch, quien afirmó que :
"...será una nueva cadena de bloques de «tercera generación», con capacidades superiores a las del bitcóin y el ethereum".
More recently on 02/07/2019 the Bitcoin.es website published that since April 11 of this year, has been evaluating the private beta test of TON, in the hands of a group of international developers, in order to refine the final details before its release in the third quarter of this year.
Under the premise of the great expectation existing with the chain of TON blocks, it is important to highlight what was recently published by the TechCrunch portal, who stated that:
"...it will be a new chain of "third generation" blocks, with capacities superior to those of bitcóin and ethereum".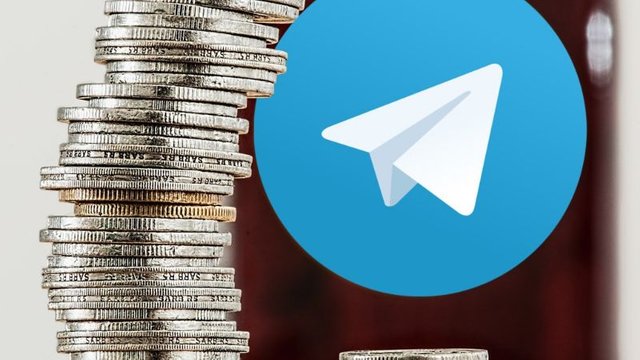 A mediados del mes pasado la página de Bitcoin.es, presentó información detallada sobre TON y su token Gram, donde se pudo evidenciar el ¿por qué es considerado una cadena de bloques de "tercera generación"?, resaltando que TON cuenta con Fragmentación infinita (Infinite Sharding Paradigm) y se divide en blockchains paralelas, que proporcionan gran velocidad a las transacciones que se ejecutan en la cadena de bloques.
Por otro lado, cuenta con un mecanismo de Recuperación inmediata, lo que significa que las posibilidades de hard fork o errores es muy remota o lejano que suceda.
Para finalizar, se puede concluir luego del análisis de la información publicada sobre esta cadena de bloques, que fueron considerados y tomados en cuenta las fallas, obstáculos y contratiempos que enfrentaron y enfrentan en la actualidad otras cadenas de bloques en el mercado actual, asi como la incorporación de las innovaciones recientes en el área para reforzar y mejorarla.
In the middle of last month the Bitcoin.es website presented detailed information about TON and its Gram token, where it could be seen why it is considered a string of "third generation" blocks, highlighting that TON has infinite Fragmentation (Infinite Sharding Paradigm) and is divided into parallel blockchains, which provide great speed to the transactions that run in the string of blocks.

On the other hand, it has an Immediate Recovery mechanism, which means that the chances of hard fork or errors is very remote or far away that happens.

To conclude, it can be concluded after the analysis of the published information on this chain of blocks, which were considered and taken into account the failures, obstacles and setbacks faced and faced by other chains of blocks in the current market, as well as the incorporation of recent innovations in the area to strengthen and improve it.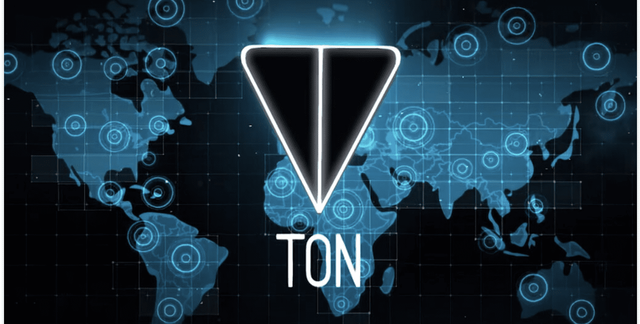 Fuente

Información adicional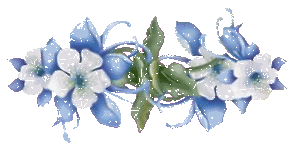 Fuentes Referenciadas
https://www.iproup.com/
https://es.cointelegraph.com/
https://mestizadigital.com
https://bitcoin.es/