Desde el 27 al 29 de Septiembre de 2019 en Cordoba Argentina se celebrará la tercera edición del Encuentro donde participan una gran cantidad de los más importantes influyentes y conocedores del ecosistema latinoamericano de las monedas digitales y de las Blockchains.

From 27 to 29 September 2019, Cordoba Argentina will host the third edition of the Encounter where a large number of the most important influential and connoisseurs of the Latin American ecosystem of digital coins and Blockchains will participate.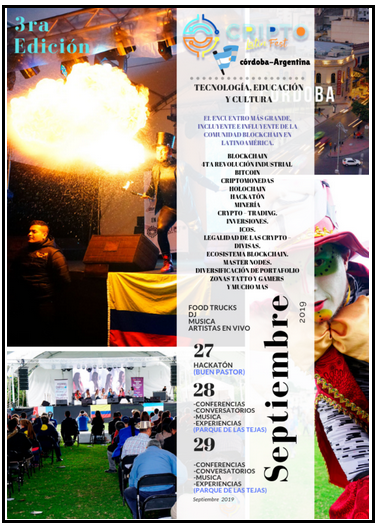 En esta edición se realizará un Hackathon, donde participaran una gran cantidad de programadores con el objetivo de aprovechar y propiciar el desarrollo de las bondades del Blockchain.
Cuenta con el patrocineo y alianza de: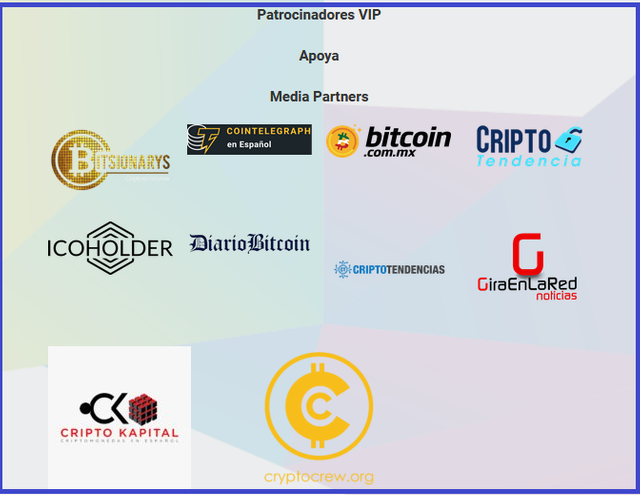 Fuente
In this edition there will be a Hackathon, where a large number of programmers will participate with the aim of taking advantage and promote the development of the benefits of Blockchain.
It has the sponsorship and alliance of: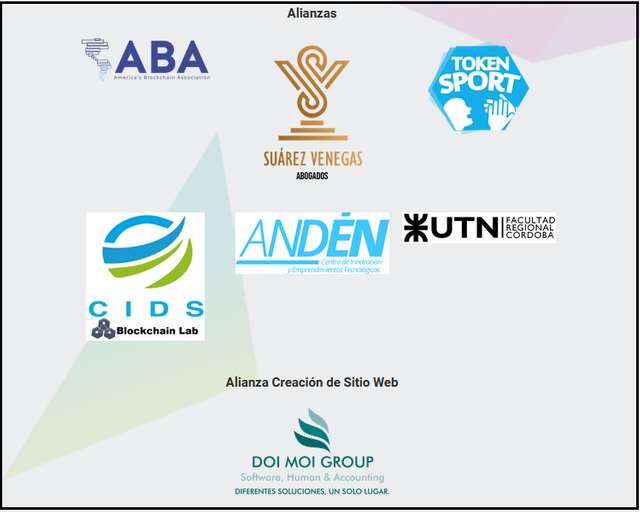 Fuente

Así mismo se espera que se mantenga el formato académico basado en conferencias magistrales liderizadas por especialistas en el mundo de las criptomonedas y las redes descentralizadas; tanto en el ambito internacional como regional.

Donde se expondrán las experiencias y proyectos de blockchain existentes y los nuevos en prueba, donde a través de conversatorios, debates y lluvia de ideas tanto conferencistas como participantes podrán discutir diversos temas sobre la legalidad, minería, trading, inversiones, mercado de capitales, entre otros.
It is also expected to maintain the academic format based on master conferences led by specialists in the world of crypto currencies and decentralized networks, both internationally and regionally.

Where the experiences and projects of existing blockchain and the new ones in test will be exposed, where through conversations, debate and brainstorming of lecturers as participants they will be able to discuss diverse topics on the legality, mining, trading, investments, capital market, among others.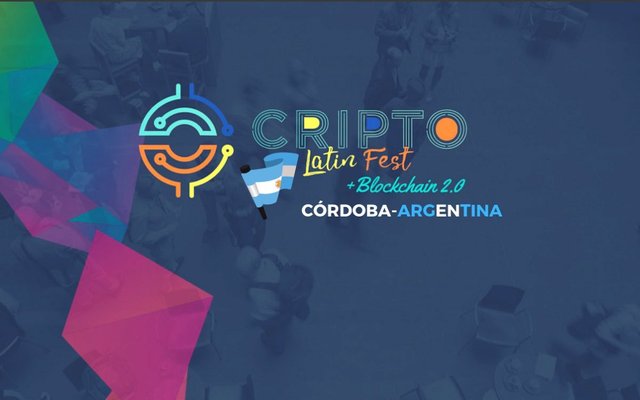 Finalmente, es importante resaltar que este evento cuenta con la colaboración de:
Equipo Cripto Latin Fest Oficial.
Equipo Co Organizador Argentina.
Finally, it is important to emphasize that this event has the collaboration of:
Crypto Latin Fest Official Team.
Argentina Co Organizing Team.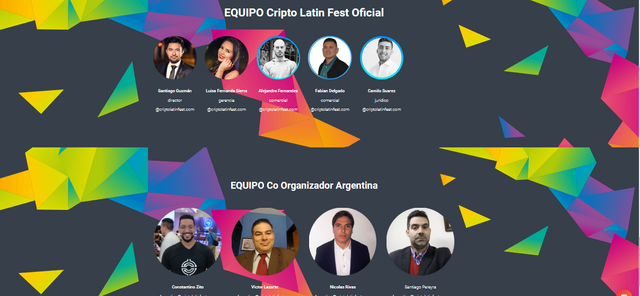 Para más información :
Pagina oficial donde podrás registrarte si quieres participar en este tercer encuentro
For more information :
Official website where you can register if you want to participate in this third meeting.


REFERENCIAS CONSULTADAS/REFERENCES CONSULTED
https://criptolatinfest.com/
https://www.infopymes.info/2019
https://www.criptotendencias.com
https://criptotendencia.com
Información Adicional/ Additional Information: